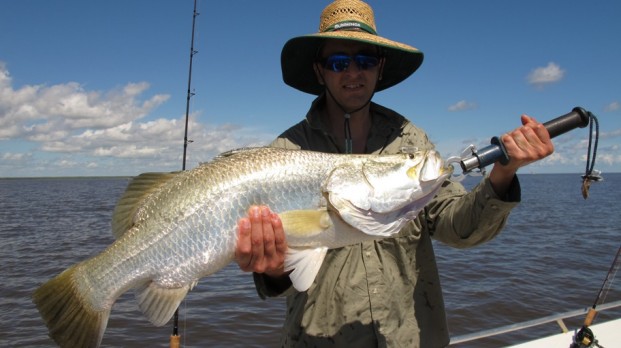 Chad enjoyed a few days out whilst visiting family and friends.
He cleaned up and caught some nice Shay Camp Barra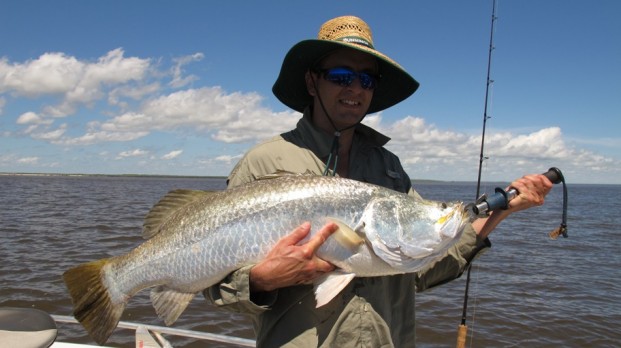 And another one, well done Chad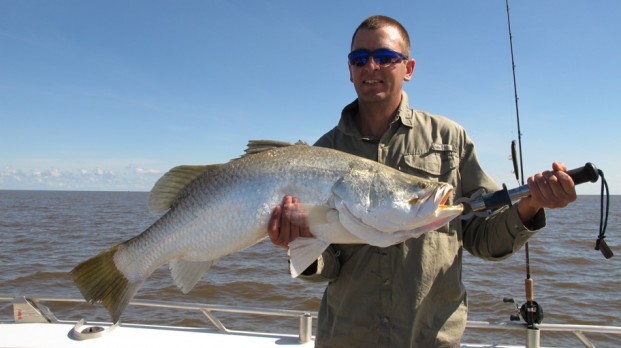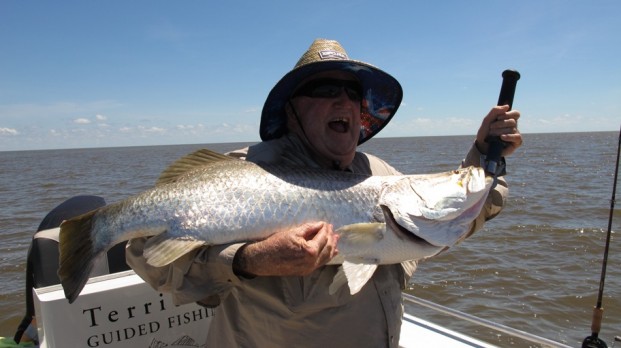 Graeme and his son enjoyed thier trip out to Shady Camp this run off nailing some good fish.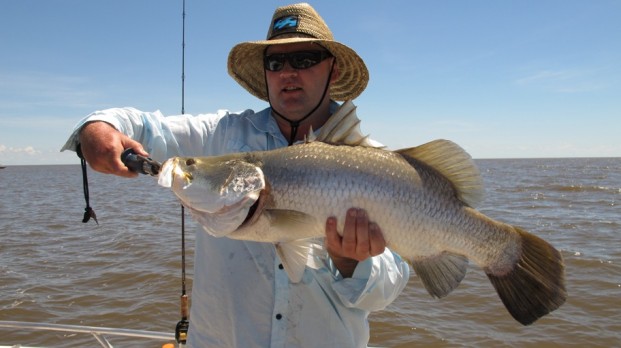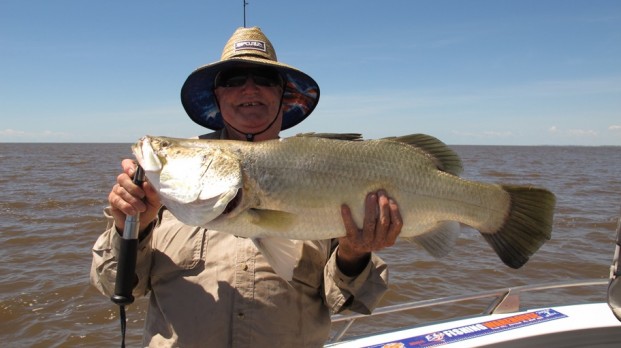 Yes Graeme, this one pulled a smile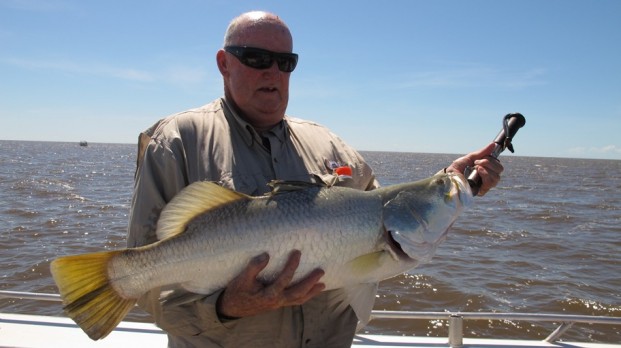 They survived the heat and never complained,
it was bloody hot out there but well worth the effort pulling fish like this one in.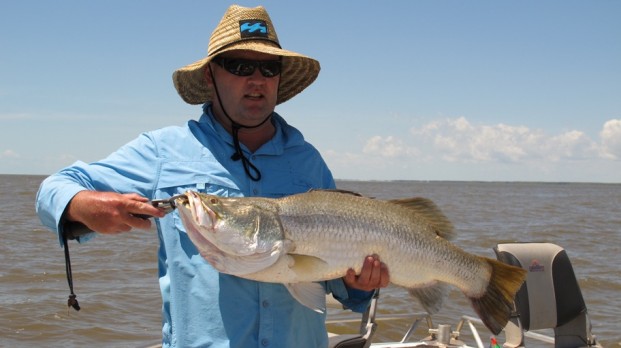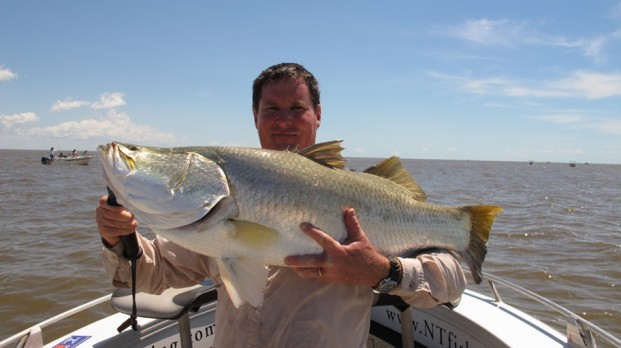 Aaron has been a keen supporter of our business and took some well deserved R n R
from his busy lifestyle to squeeze a run off charter in. Great fish Aaron thanks mate.