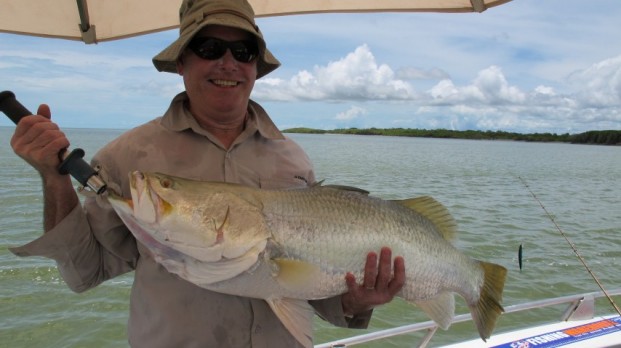 Craig, Kerrie and Pat came back for what looks to be thier yearly
Family Barra Bash. Craig was on a winner the whole trip.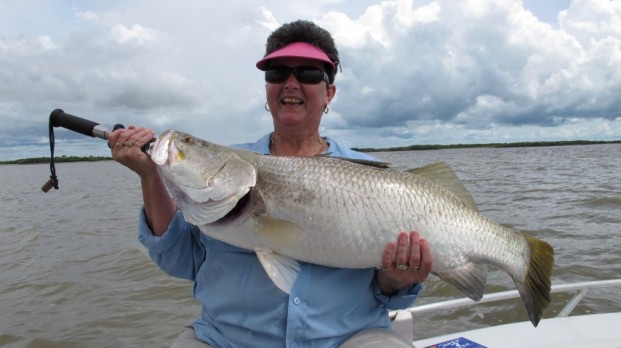 Kerrie deserved this beauty after a 100% effort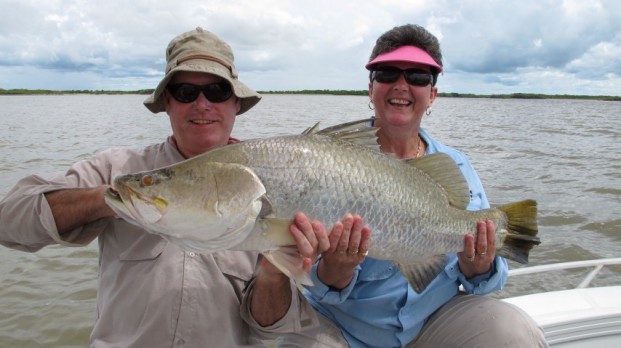 Braving it in late February pulled through for Kerrie and Craig, nice fish guys!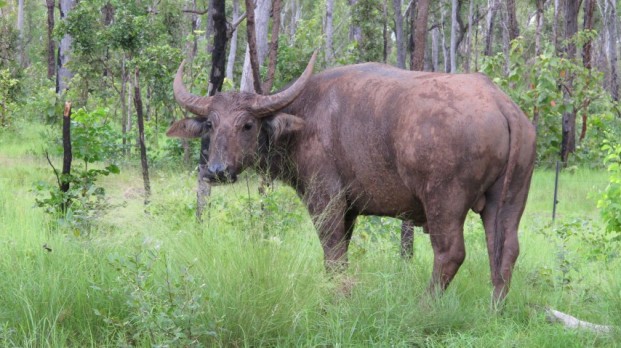 An overall Top End experience.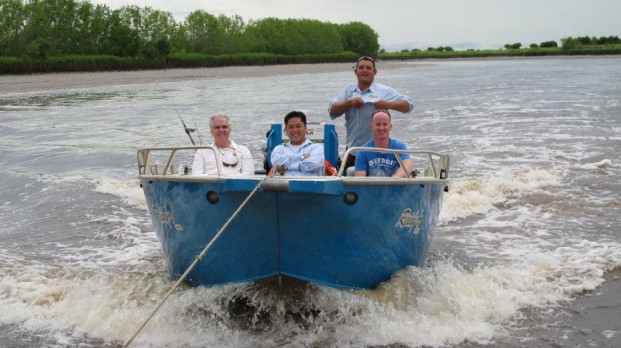 It is never a dull day on the water.